When a business is named after the country in which it's established, you know it's not because the folks launching the brand couldn't come up with anything else. In the case of casinouk.com, this company got bragging rights because it's been around for a long time thus it's entitled to call itself not just the best online casino but the UK's original gaming destination.
With words like "best" and "great" being bandied about like poker chips on sites this reviewer regularly visits, it can be easy to skip over such words because marketers don't hesitate to position their clients as unparalleled, but in the case of casinouk.com, a solid argument can be made for amenities, security measures and a wonderful overall gaming experience.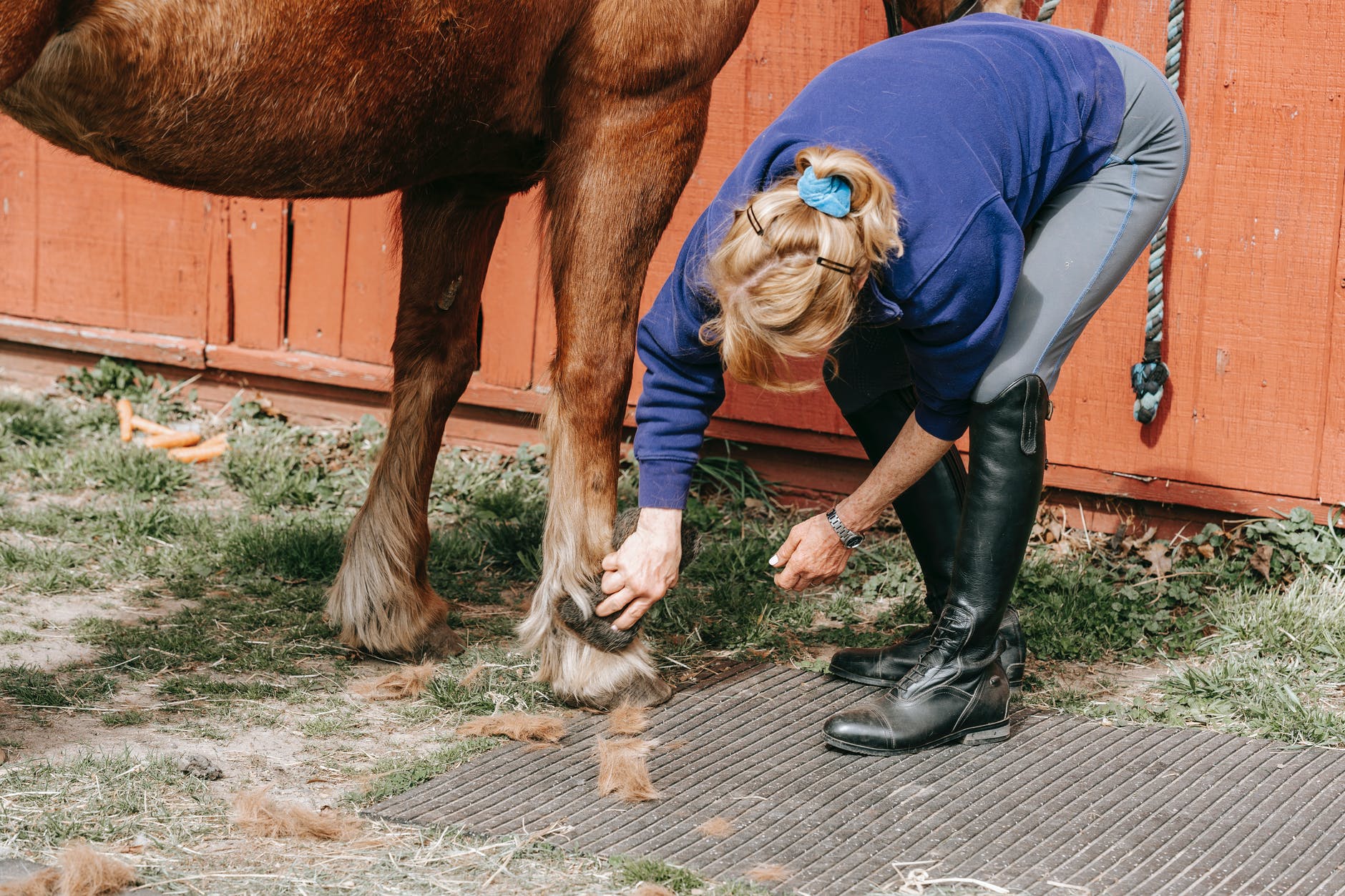 With over 600 casino games plus roulette and baccarat options beloved by intercontinental players who have been around the block (make that globe) a few times, casinouk.com touts its loyalty program and prides itself on its service. Think gloved servants in livery and you get the aspirations of the folks behind the website.
Starting out with just a few pounds or dollars? There's a bonus system on casinouk.com that allows a player to cash in on match bonuses originating with a first deposit, so even a neophyte can wind up with more play money than they put in by the time their gaming session ends. I was particularly interested in Freeplay, 60 minutes of cyberspace gaming time at any hour of the night or day that gives a vetted player the chance of using the house's £3,000. Were I to indulge and win, I'd get to keep my winnings. What's not to like about this system?
As a Downton Abbey fan, I'm up for all things associated with the grandeur of Great Britain, but I'm afraid that the folks at casinouk.com found my Achilles heel. When I headed over to their website page to find out how to download the software necessary to play, I discovered that while my PC was welcome, the Apple computers owned by friends wasn't.
For you fellow Mac addicts, this could prove a stumbling block to making your gaming fortune on this otherwise impressive site where roulette, slots, video poker, craps and blackjack seem to reinforce the reputation England has amassed for a royal experience over time.