My mother told me that one of the most important aspects of doing business in a world filled with selfish people is making strangers feel like family. I'm happy to admit that her wisdom has never let me down, so when my family and friends began discussing launching an online news site covering the online casino industry, we agreed that mom's philosophy would become ours.
Given my upbringing and the trusted associates by my side, I developed grand plans for casinoactions.net. Our biggest goal? To surpass competitors in as many ways as possible so visitors feel familiar and comfortable from the get-go. But launching this business was no easy walk in the park. The process reminded us of having our first kids.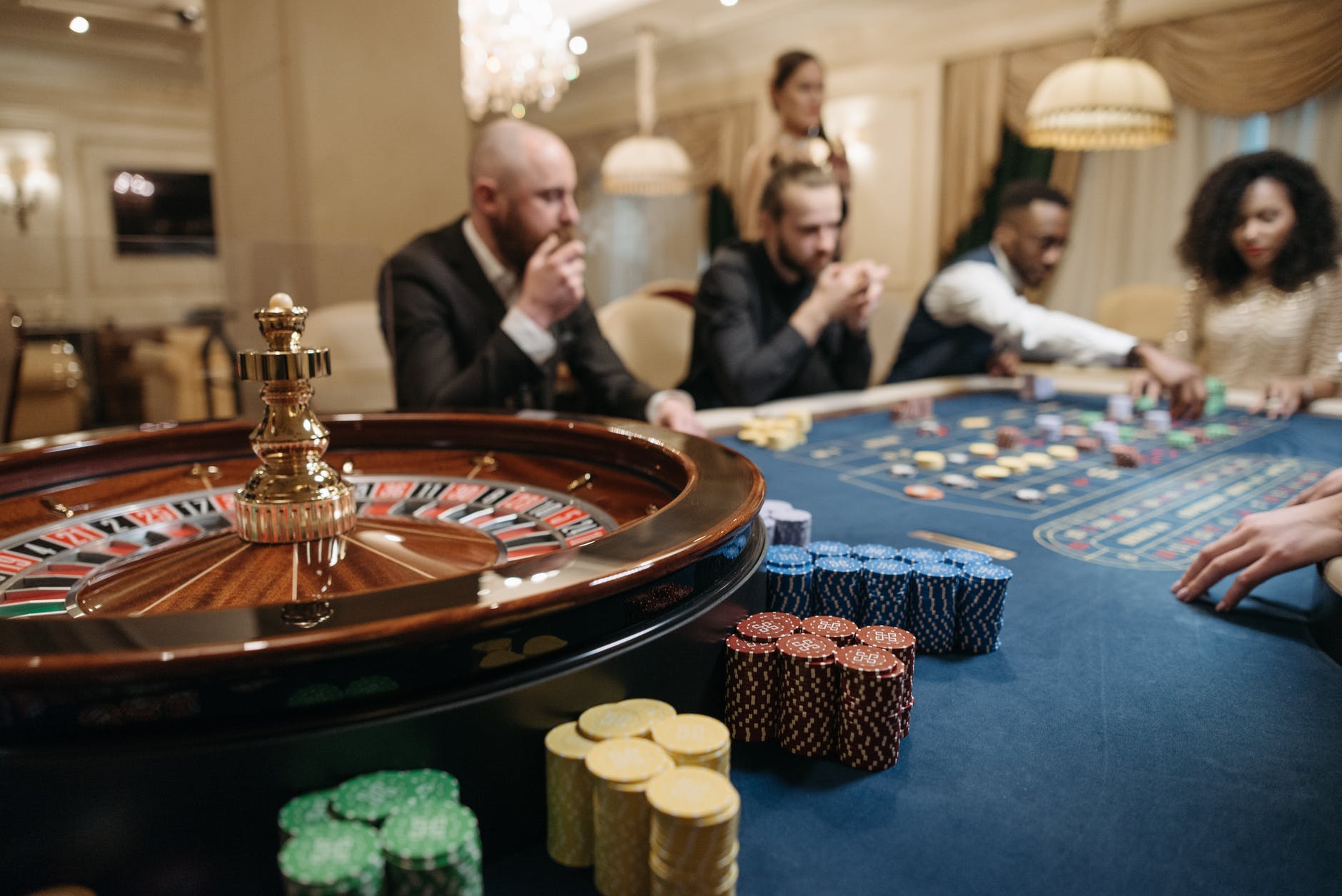 Think about it: We needed a game plan, development, writers, capital, market research as well as valuable advice and opinions if we were to wind up with something exceptional once the puzzle pieces were put into place. Translated: Without the diapers, formula and a crib, our baby wouldn't have thrived and neither would casinoactions.net.
As our plans continue to morph from ideas to action, our "honey-do" list keeps growing. Pardon us if we behave like nervous parents sitting in the front row of the first grade school play, but in order to keep things fresh, new and lively on casinoactions.net, we can't rest on our laurels. That's why we continue to make changes so things never get stale or boring. Here are a few of our on-going goals:
• Popular gaming options? We have what you want and we improve our list regularly.
• An easy-to-navigate website? We hired experts to do the job, so all facets of our gaming information operation were perfectly synched. That will continue as long as casinoactions.net exists.
• Rewards, bonuses, frequent player perks? Count on receiving great information on these subjects from the best online casinos.
I'd like to think that our oversight, joint planning and attention to detail are combined to produce a winning formula offering the ultimate in pleasure and fun for people from all walks of life. That stated, we're in it to win it – your loyalty, that is—so it's critical to our success that you feel comfortable giving us your opinions and input.
Good luck to you from every member of the casinoactions.net family.